About Safe Energy Services
Safe Energy Services is a Perth based, independent EnergySafety WA approved Gas Appliance Inspection service, owned and operated by Phil Clarke.
"I am a WA Licenced 'A' Grade Electrician (Fitter/Mechanic); a WA Licenced 'G' & 'I' Class Gas Fitter with a Cert IV in Government (Investigations).
Operating since 2009 as a licenced gas inspector, my background includes extensive experience in both the electrical and gas industries. Previously self-employed in an electrical/mechanical service business specialising in breakdown maintenance and installation of Commercial and Industrial equipment including Gas Appliances, I have plenty of practical experience to draw on in my day to day work.
As a gas inspector, I've had a unique opportunity to combine the two fields that I enjoy equally, with the challenge of understanding how equipment and processes work, some of which can be complicated and specialised."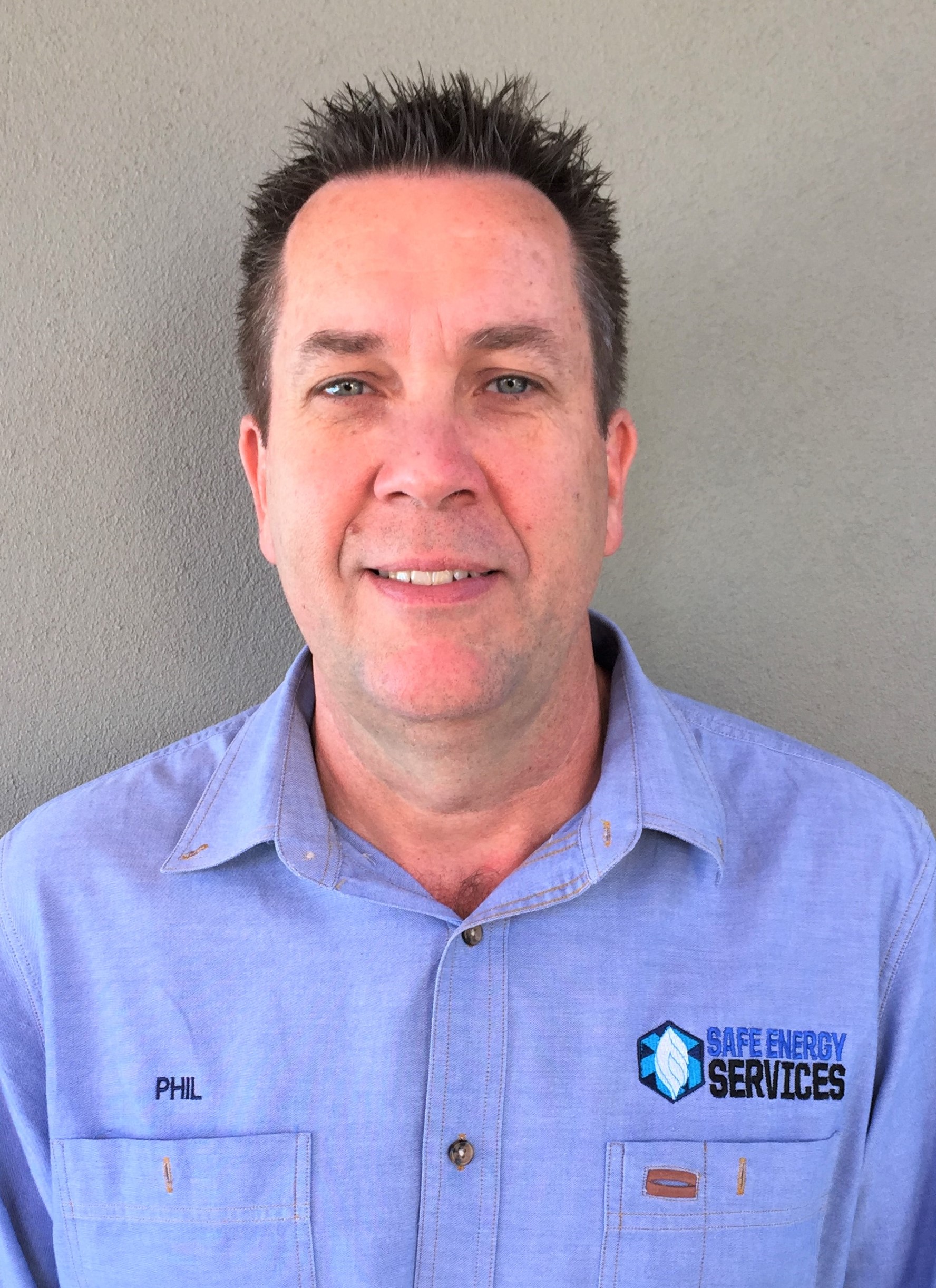 Phil Clarke, Licenced Gas Inspector
Gas appliance certification can be confusing if it's not something you know a lot about.
If you have questions about an appliance or installation that you need to get certified, please contact me today.
Contact