TYPE A DOMESTIC/ COMMERCIAL APPLIANCE CERTIFICATION & APPROVAL
Experienced Type A Gas Appliance Inspector, licenced with EnergySafety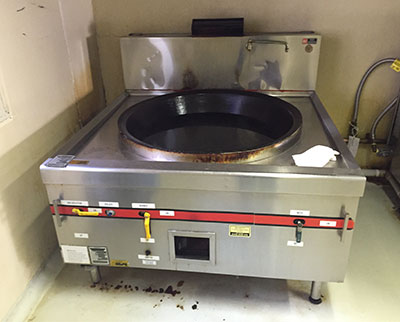 How do you know if you have an appliance that needs to be inspected or certified ?
A Type 'A' gas appliance must be able to be identified as certified/approved.
Currently The Australian Gas Association (AGA), SAI Global, IAPMO R&T Oceana, Global Mark and VIPAC are recognised by the Director (EnergySafety WA) as competent bodies for the certification/approval of gas appliances. Therefore if an appliance cannot be identified as being certified by one of the above bodies, then you will need an approved inspector to provide individual appliance approval/certification.
What is a Type A Appliance ?
Type 'A' appliances include the following:-
Domestic cooking appliances.
Domestic space heating appliances having a maximum hourly input rate of 150 MJ
Domestic refrigerators
Domestic outdoor barbecue grillers
Water heaters
Swimming pool heaters
Commercial catering equipment – boiling tables, open and closed top
Catalytic space heaters having a maximum hourly input rate of 20 MJ
Domestic decorative gas log fires having a maximum hourly input rate of 72 MJ
Incinerating toilets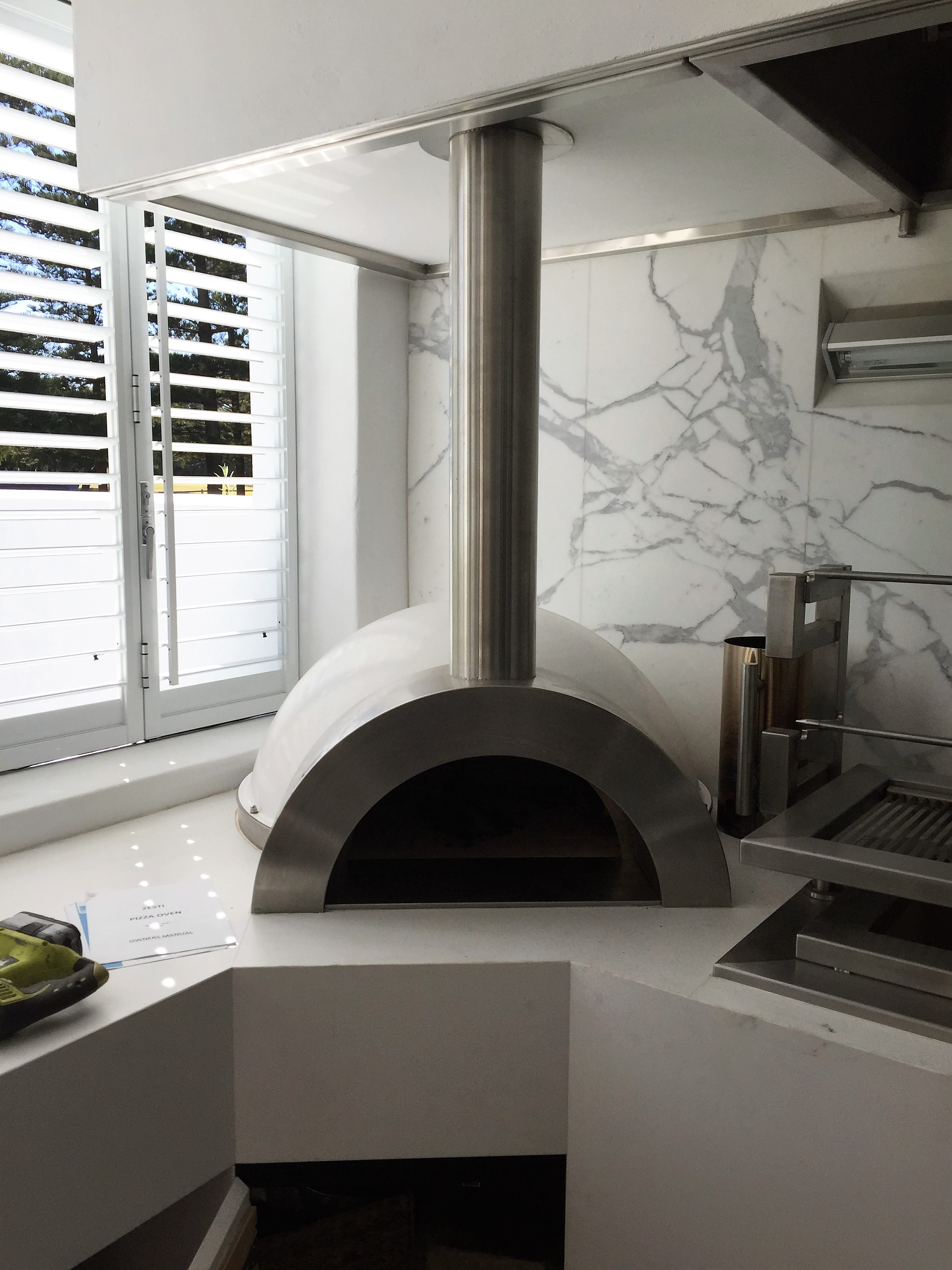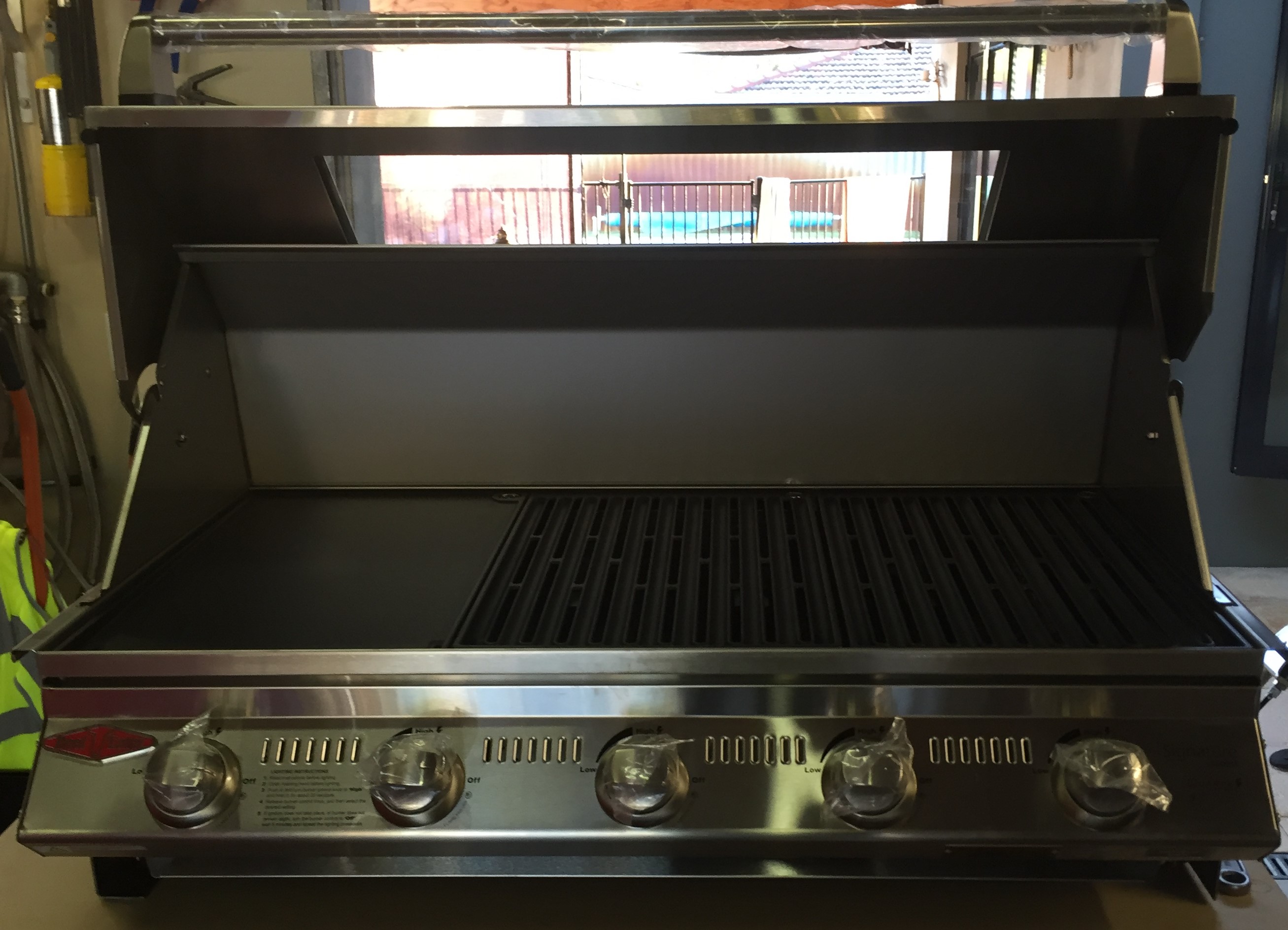 The Type A Inspection Process
Appliance owners are generally advised by EnergySafety WA to contact a licenced inspector, for the purpose of getting their gas appliance certified.
Smaller domestic and commercial Type 'A' gas appliance can often be brought to me and I'll complete the required testing at my premises. Type 'A' inspections may take a matter of hours, depending on the complexity of the appliance, the process and the location.
Payment for Type 'A' inspections is required prior to pick-up or upon completion of inspection whether certification has been successful or not.
What

will happen if you don't get

an

 

a

ppliance certified

?
You may incur penalties and risk the safety of yourself, loved ones and/or employees in the event of an incident. Insurance cover may be affected if the uncertified appliance was found to have caused or contributed to any loss.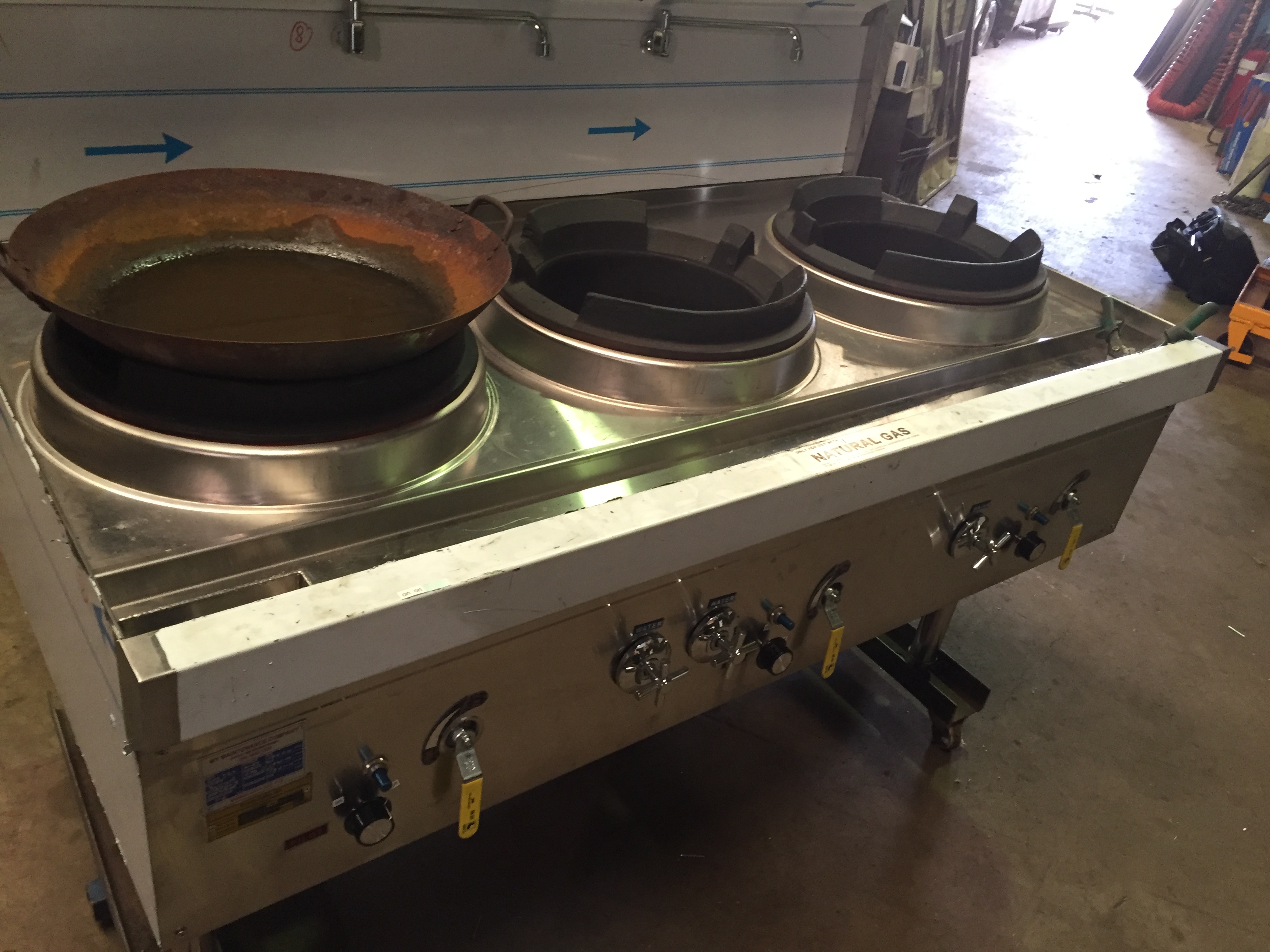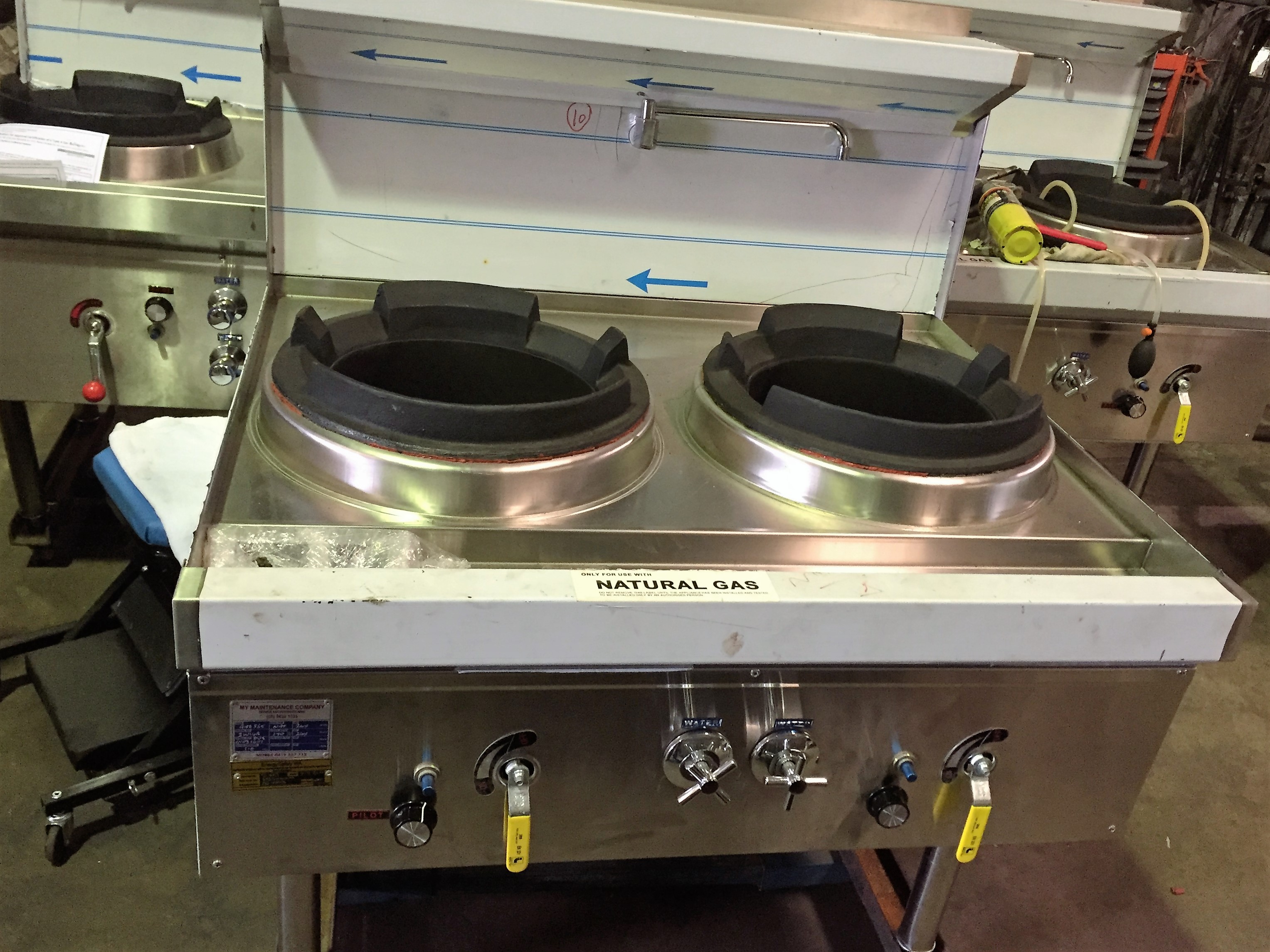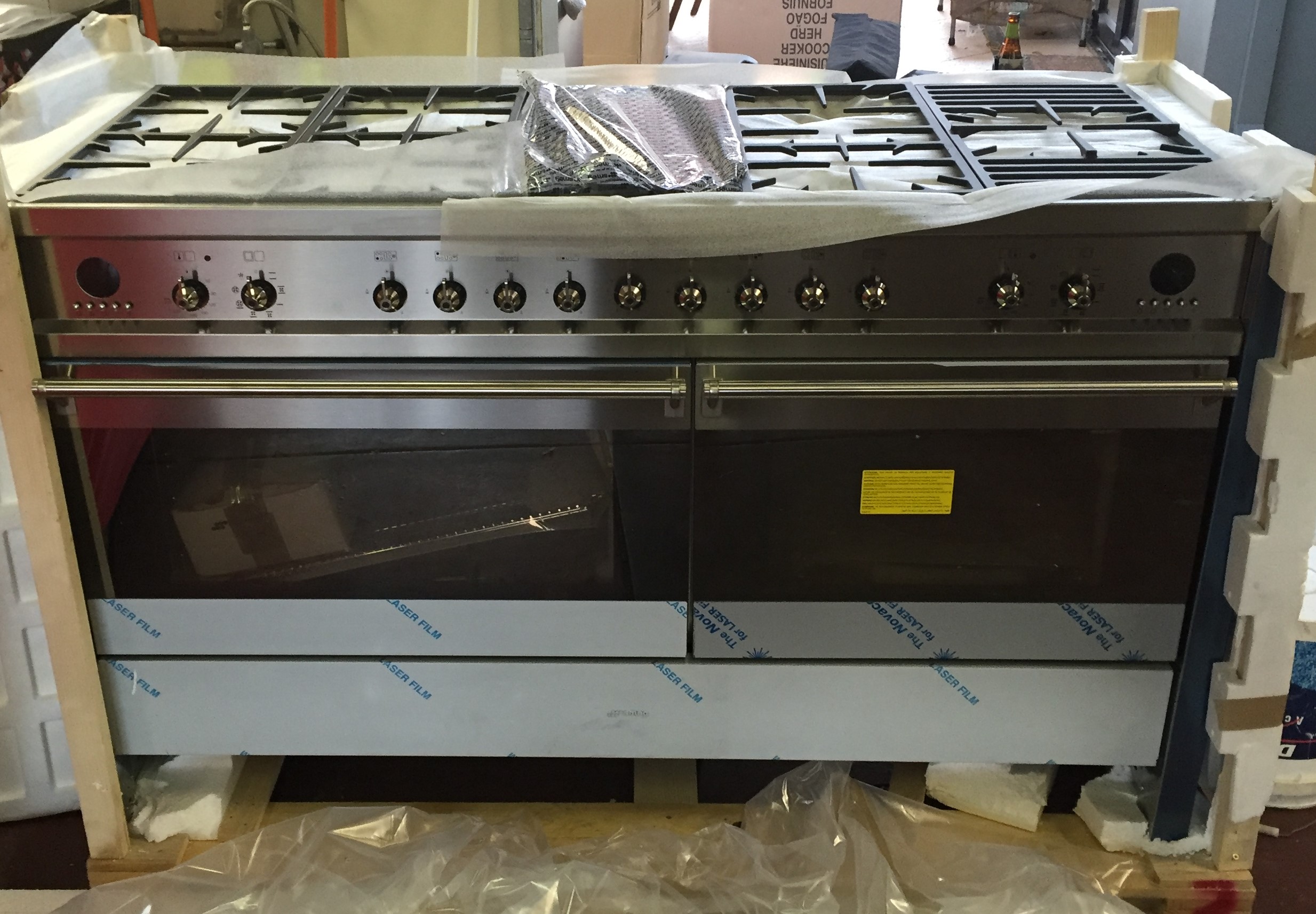 Do you guarantee certification ?
I guarantee to carry out a through inspection process as required by law, but I can't guarantee that your appliance will meet to requirements of the appropriate Standard and be subsequently certified. 
Need more information about Type A Appliance Certification in Western Australia?
EnergySafety WA is a division of the Western Australian Government Department of Commerce.
For more detailed information about the certification and approval of Type A gas appliances, go here.